Mexico
Mexico had 700 Power Wagons in military service, mostly M601's but also some plywood-bodied ambulances and W500 troop carriers. All of the Mexican M601's apparently had winches.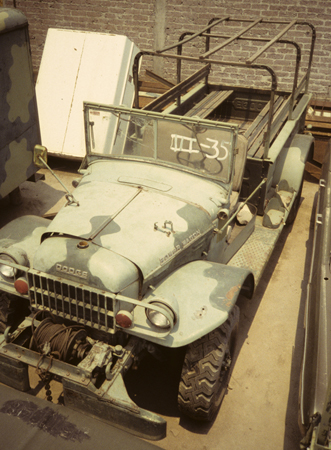 This truck was at a surplus yard in Mexico City in 1993. They were required to be repainted after leaving service.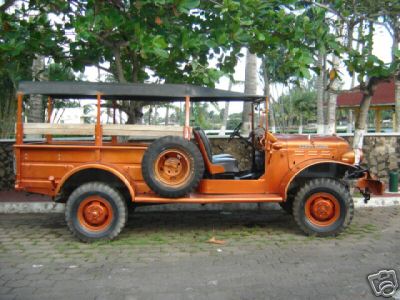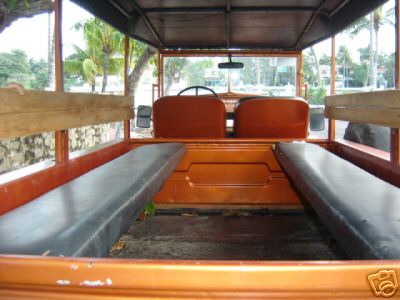 A truck for sale in Veracruz with an interesting canopy and padded troop seats.
All of these trucks were surplussed out of Mexico City but are now scattered across the country. This one is in La Paz, Baja California.