Israel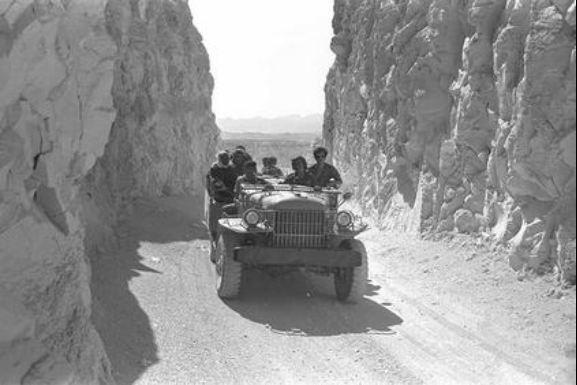 The Israeli Defense Forces initially used 3/4 ton WC trucks left over from World War II, and later used many M601's. Israeli M601's were fitted with a wide weapons-carrier-style bed.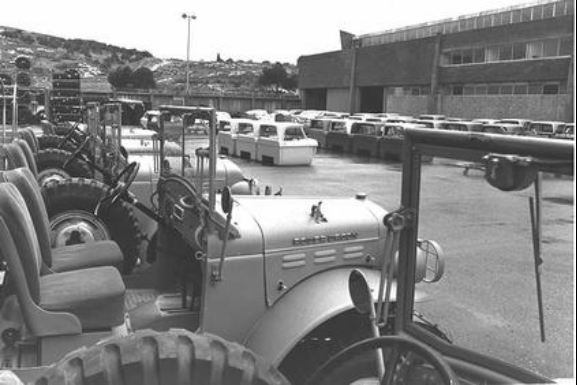 Israel assembled Dodges under franchise from Chrysler. These M601's are late model versions as seen by the later Power Wagon nameplate.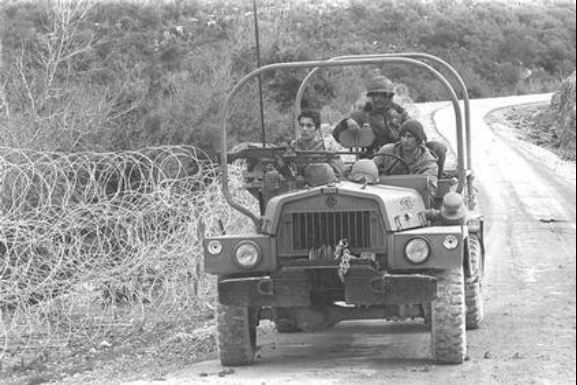 This IDF truck features all-Israeli bodywork on T137 frame and power train.