Re: Clint
---
[Follow Ups] [Post Followup] [Dodge Power Wagon Forum]
---
Posted by Clint Dixon [172.68.3.19] on Friday, November 17, 2023 at 10:10:54 :
In Reply to: Re: Clint posted by Glen of Idaho [172.71.151.5] on Thursday, November 16, 2023 at 21:35:20 :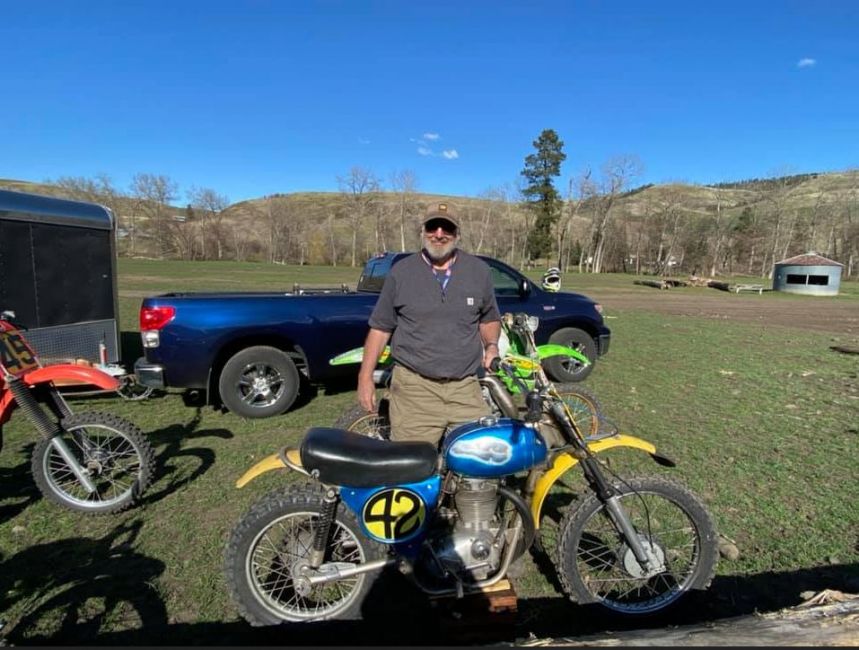 Nice track! Leaning more towards old-school, which is okay by me!
This is my favorite image. The only thing that could have made it better is if that Power Giant was in the background.



---
Follow Ups:

Re: Clint - Glen of Idaho 13:00:28 11/17/2023
---