Re: 2 for the price of 1
---
[Follow Ups] [Post Followup] [Dodge Power Wagon Forum]
---
Posted by Torvald [172.71.142.72] on Wednesday, April 26, 2023 at 00:31:05 :
In Reply to: 2 for the price of 1 posted by Bob [172.70.135.194] on Tuesday, April 25, 2023 at 11:47:45 :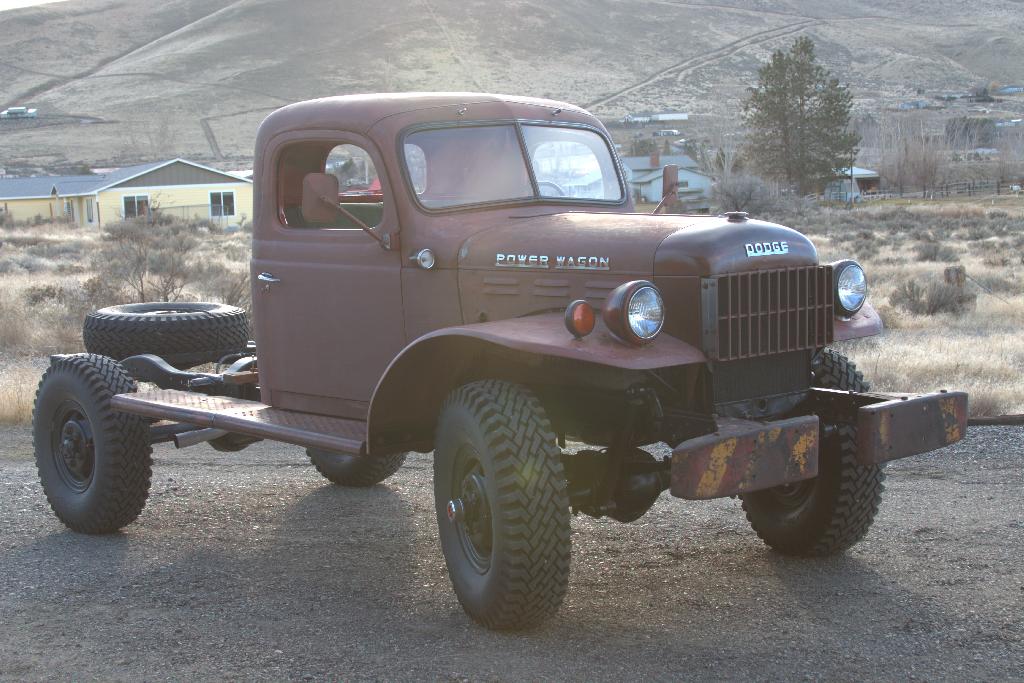 That's a really interesting way of mounting the transfer case shown in about the 7th picture. The right side is dropped down so that what was the horizontal axis is now vertical. Anyone have a thought as to why this would be done?


---
Follow Ups:


---