Re: radiator overflow tank
---
[Follow Ups] [Post Followup] [Dodge Power Wagon Forum]
---
Posted by Torvald [172.71.150.18] on Wednesday, April 26, 2023 at 00:24:58 :
In Reply to: radiator overflow tank posted by Jerry in Idaho [172.71.146.40] on Monday, April 24, 2023 at 16:04:59 :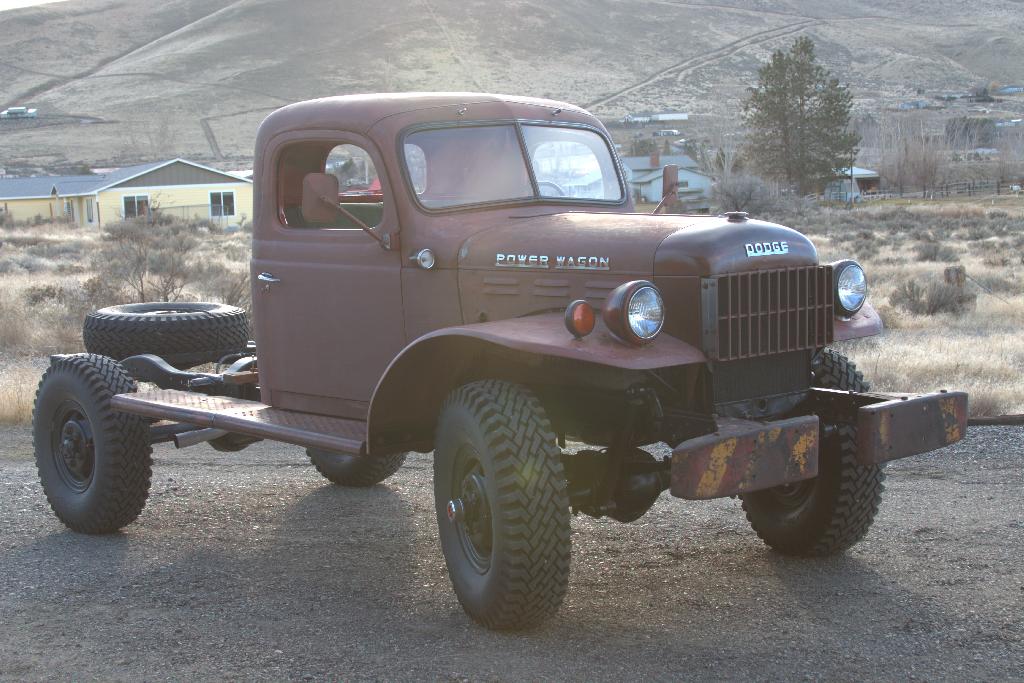 As others have stated, the overflow tank was optional. I believe it was offered primarily for use in hot climates. If an overflow tank is used it will very slightly increase the cooling capacity of the radiator. However the main advantages are reduced evaporation of coolant and increased coolant volume. The reduction in evaporation is due to the greatly reduced surface area, turbulence, and temperature of the overflow tank compared to the top tank of the radiator. Another advantage is that the reduced surface area and turbulence of the overflow tank reduces free oxygen in the coolant, reducing corrosion in the coolant system.


---
---