Re: Philosophical question!
---
[Follow Ups] [Post Followup] [Dodge Power Wagon Forum]
---
Posted by scott5656 [162.158.166.241] on Monday, April 17, 2023 at 09:15:08 :
In Reply to: Philosophical question! posted by Tim Holloway [162.158.62.248] on Sunday, April 16, 2023 at 22:00:38 :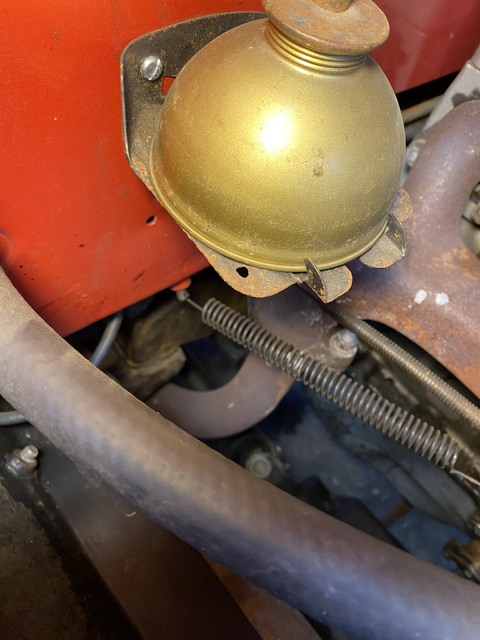 I recently brought my RV to the shop as the check engine light was on and will not pass smog in that condition. The service advisor said they will run a computer error scan with a more sophisticated machine than the free checks you can get at auto parts stores. He said they generally get 4-5 items needing replacement and they start with the cheapest first. On the RV they started with the gas cap as I had put a locking cap on. That $10 part fixed it.


---
---