Re: Paging John Eickhof
---
[Follow Ups] [Post Followup] [Dodge Power Wagon Forum]
---
Posted by john eickhof [172.68.34.5] on Thursday, March 16, 2023 at 14:55:39 :
In Reply to: Paging John Eickhof posted by Clint Dixon [172.70.126.142] on Thursday, March 16, 2023 at 10:17:15 :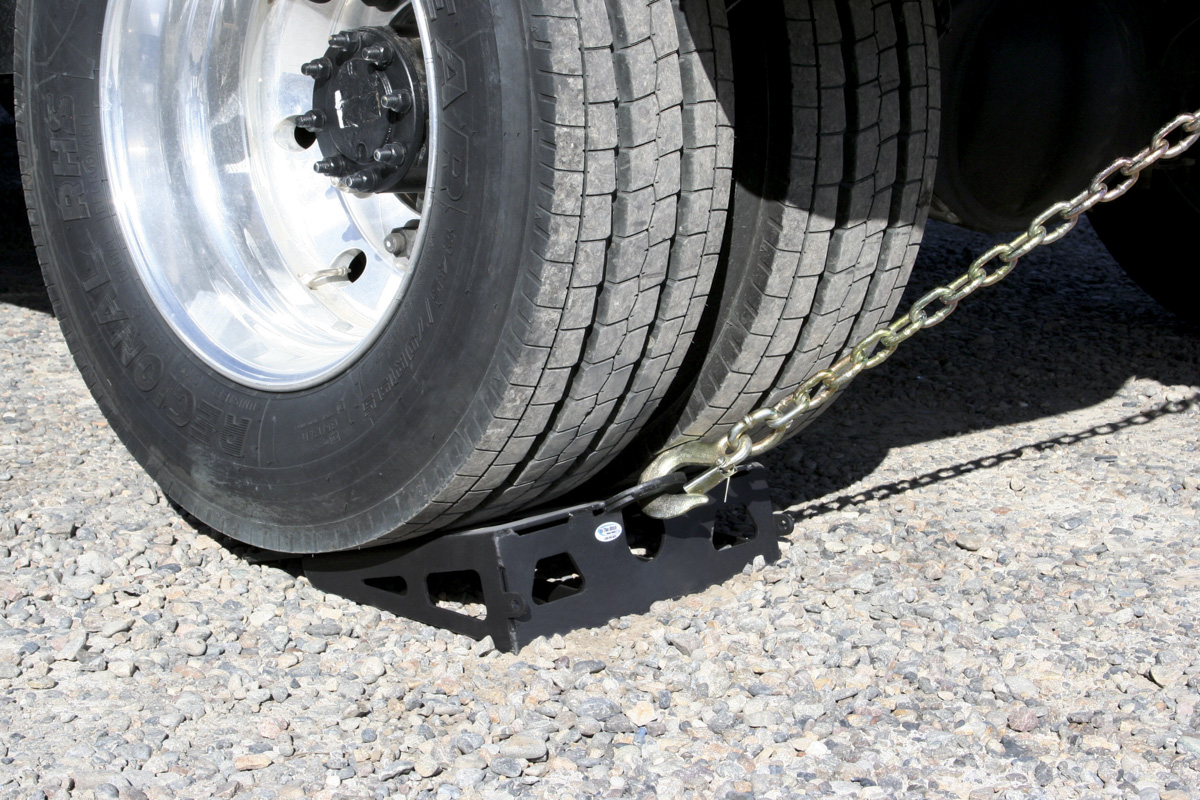 clint, as you probably know, to properly set up scotch blocks, you leave slack in the chain so you can pull the tires up on the block placing vehicle weight upon them, thus affording them to 'dig in' so, ideally the hold chain ould direct straight agead for strength, in my case, on the smaller trucks like the m-37 & ffpw, i placed the chains on either the inside front of the block on the left and right so in the case of the m37. the chain ties o the tow clevis wrapped from under the bumper over the top and then hooks, i allow chain to touch the ground then drive the truck onto the block or let the winch do it until chain is taught. having the chains off set allows strain to pull directly forward on the block, on my civvy pws i cut banjo eyes into the bumper and ran a angle brace from outer edged to the frame for strength. i use commercially made blocks designed for med duty wreckers they are 12 x 12 x 5 high with serrated edge and grade 90 3/8 chain.



---
Follow Ups:


---