Re: Axel width GM corporate 14 bolt
---
[Follow Ups] [Post Followup] [Dodge Power Wagon Forum]
---
Posted by Kevin Foust [108.162.216.196] on Thursday, March 16, 2023 at 12:07:09 :
In Reply to: Re: Axel width GM corporate 14 bolt posted by Mike M [172.70.130.168] on Thursday, March 16, 2023 at 10:24:03 :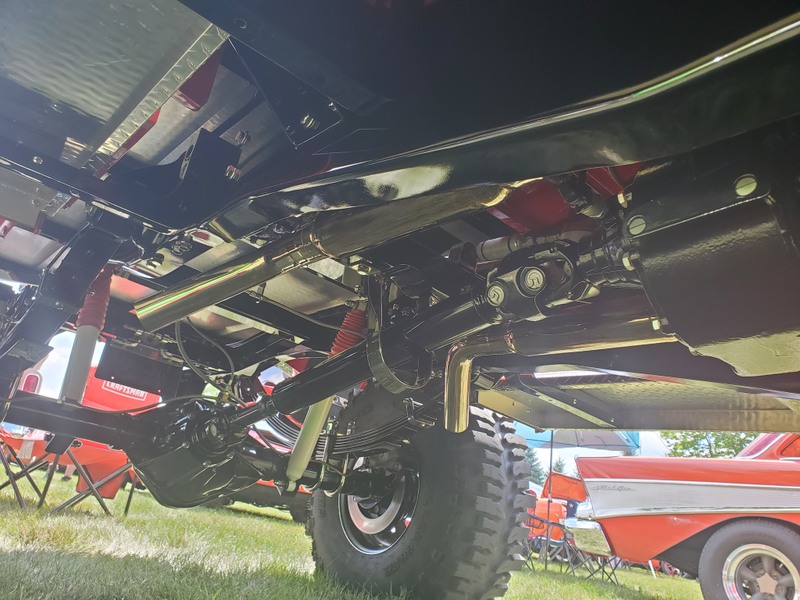 No powdercoat. I smoothed it all out down ro 150 grit which is why some of the casting bosses aren't there. Took a month of spare time to do. Resandblasted lightly then sprayed Epoxy primer. Went straight to a topcoat( Acrylic Urethane) with 2 coats. Finish was pretty much mirror. No sandable primer and less coats makes it more durable. Been on for over 10 years with over 20,000 miles. No issues.


---
---