Re: tunnel cover
---
[Follow Ups] [Post Followup] [Dodge Power Wagon Forum]
---
Posted by Torvald [172.71.146.72] on Tuesday, March 14, 2023 at 13:54:31 :
In Reply to: tunnel cover posted by Todd [172.70.214.25] on Wednesday, March 08, 2023 at 12:20:07 :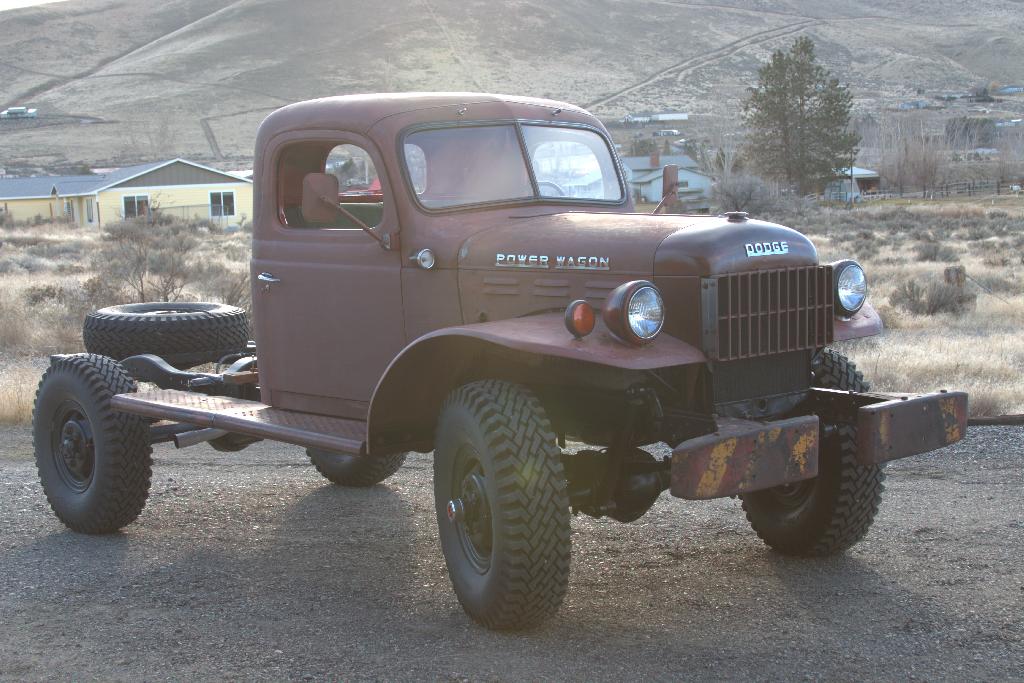 This tunnel cover (like mine) has two holes in it (the lower left hole is only partly in the cover, the rest is in the transfer case cover under the seat). I cannot find plugs for these holes, has anyone found a source for the plugs? The 4 round plugs in the transfer case cover were easy to find, it's these oblong plugs that are giving me difficulty.


---
Follow Ups:


---