Re: who would you not recommend?
---
[Follow Ups] [Post Followup] [Dodge Power Wagon Forum]
---
Posted by Torvald [172.71.147.18] on Monday, March 06, 2023 at 12:06:08 :
In Reply to: Re: who would you not recommend? posted by john eickhof [172.71.151.82] on Sunday, March 05, 2023 at 17:49:38 :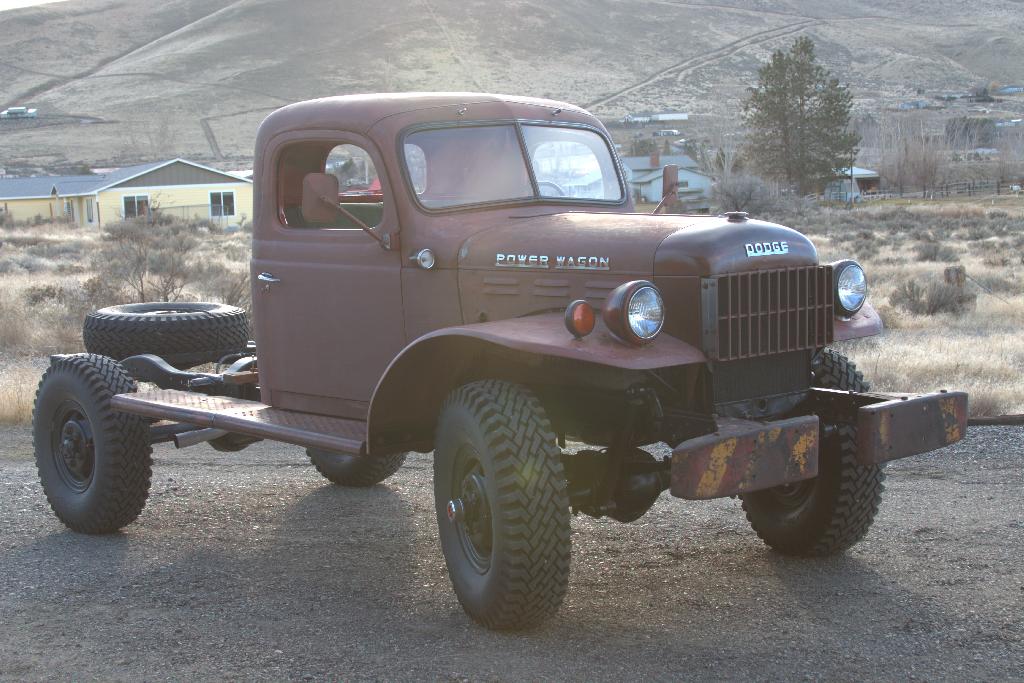 John, excuse me, my previous comment was really ambiguous. I had my brakes relined by Brake and Clutch Supply in Seattle. I believe that the problems that I encountered stem from a lack of any remaining personnel there with experience in this older style of shoe, so they try to handle them like modern shoes, and fail. On top of that, they were totally unwilling to admit to even the possibility that they had made a mistake.
The specifics are that I live 4 hours away and was unable to talk to anyone face-to-face, so after a few phone conversations I sent my cores in by post (along with a note containing specific instructions). They did reline the cores I sent, but they also ignored my instructions and ground off half of the thickness of the lining, leaving me with just 1/8" of lining when I had requested 0.030 oversize from the standard 1/4" thick lining. It may be that I have no clue as to what a correctly ground shoe should look like, but I don't think so. I think that what happened was that the person doing the relining screwed up on the grinding part. After several phone calls I was able to get them to again reline the shoes but this time without grinding the faces at all. When I received the shoes the 2nd time I found that I did have the standard ¼" thick linings (hurray), but apparently oversize is no longer a possibility, and as expected they were a bit bumpy. I lightly ground the worst of the unevenness off on a belt sander and found that they fit quite well in the drums when correctly adjusted (touching in the center of the shoe, .006 gap at both ends). I expect good service from them after a bit of a wear-in period.
Having said all that, a course of action might be to have Brake and Clutch Supply bond the new linings to your shoe cores and then have Kaegi arc the shoes and turn the drums. If at all possible, you should talk face-to-face with the people who will do the work to make sure they understand what you want.



---
Follow Ups:


---