Re: Headlight replacement. Crazy
---
[Follow Ups] [Post Followup] [Dodge Power Wagon Forum]
---
Posted by Clint Dixon [108.162.216.107] on Friday, March 03, 2023 at 19:13:33 :
In Reply to: Re: Headlight replacement. Crazy posted by Joe Leydon [172.70.230.138] on Friday, March 03, 2023 at 13:43:59 :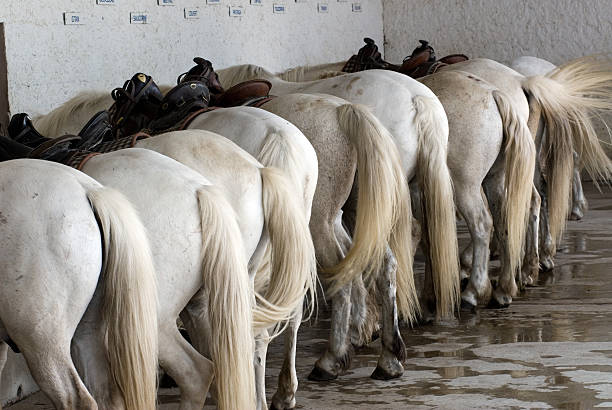 I have nothing personal against Engineers in general, although the ones I worked for were (insert above image here).
Among other designs, I worked extensively on the designs of the tooling needed for robotic welding of the exhaust systems on the 2008 Corvettes. The Engineers I worked for did not have much of a hand in the tooling design. I was a Lead Senior designer. In fact, when people found out that I worked in an engineering company, they would invariably assume that I was an engineer. My standard answer was, "I am not an engineer. I am a designer. I do more work than the engineers AND I get paid less."
But to the point. By the time car, truck, tractor, and heavy equipment designs got to our firm, all of the budget had been burned up by our customers as well as all of the available room. Things like exhaust systems were an after thought so they were left with very little room to work with. The components ended up snaking their way around, in, under, and over "more important" parts of the vehicle to the point that the bends were ridiculously tight and barely stopped short of whatever flange, muffler, resonator, etc. that had to be welded in-line next.
It was obvious by looking at the designs that the entire exhaust would have to removed in order to access hardware attaching critical other components, and visa versa. To make it even worse for us was that the parts were so contorted that it was next to impossible to fixture them with 3-way shim ability needed for adjustment to allow fit up. There was just no room left. Not to mention that now the robotic welding torches would not reach, or even fit, through the fixturing and exhaust parts at the correct angles to produce good welds in the appropriate places.
Add to this the fact that I was directing recent engineering graduates that had no prior mechanical experience.
So I agree. It was obvious that maintenance was of no concern during the designs prior to them being delivered to us.
So now I am an inspector in a machine shop - the guy everyone hates. What a reduction in stress - NOT!
Junior



---
---