missing fuel tank
---
[Follow Ups] [Post Followup] [Dodge Power Wagon Forum]
---
Posted by Todd [172.69.33.152] on Thursday, March 02, 2023 at 18:07:18 :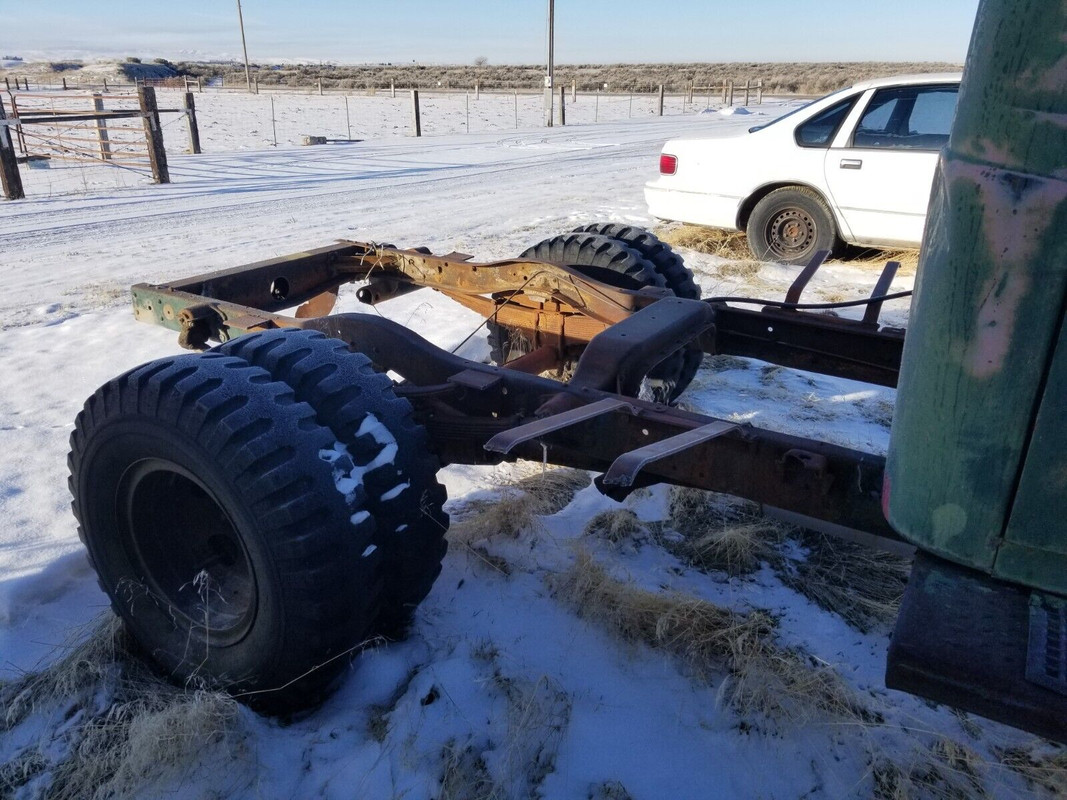 I was looking over this eBay post and the ad says the truck runs and drives. Maybe the fuel tank has been relocated? Or maybe a fuel tank was installed after the photos were taken?
Anywhooz, I am celebrating because I was able to go in the garage and weld today for the first time in almost a week. It was forty degrees in the garage previous to today and the wind isn't helpful for TIG or MIG. I don't know what the temp was today, but I was in a t-shirt and sweating.


---
Follow Ups:


---