Re: Carb issues
---
[Follow Ups] [Post Followup] [Dodge Power Wagon Forum]
---
Posted by scott56 [172.69.34.24] on Tuesday, February 21, 2023 at 11:14:29 :
In Reply to: Re: Carb issues posted by John Waak [172.69.64.233] on Monday, February 20, 2023 at 18:59:05 :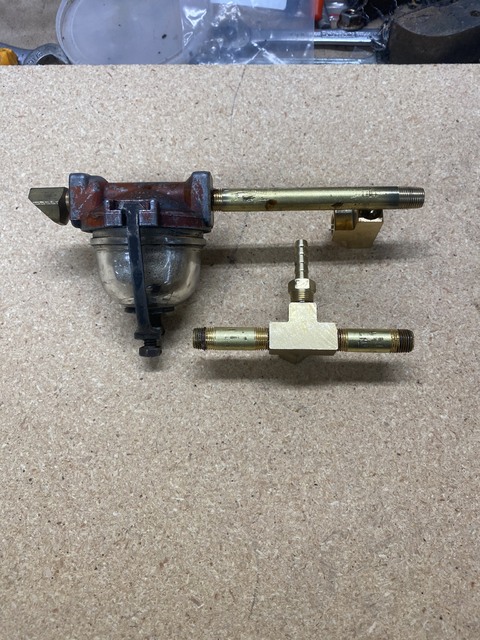 I wasn't sure what spring was to be compressed. I looked at youtube videos, questions from people, etc and I found a CD on Carter carburetors. Apparently there is a spring loaded needle valve and a straight needle valve. I have the no spring needle valve. No .050 feeler gauge needed.



---
---