Re: carb runs out of fuel
---
[Follow Ups] [Post Followup] [Dodge Power Wagon Forum]
---
Posted by scott56 [172.69.33.92] on Monday, February 13, 2023 at 21:46:48 :
In Reply to: carb runs out of fuel posted by scott56 [162.158.186.63] on Saturday, February 11, 2023 at 20:16:13 :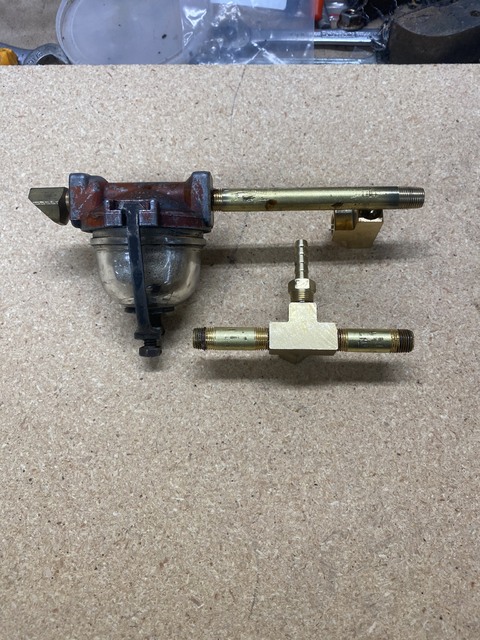 I have 2 filter. The stone glass bowl type and the plastic see thru "modern" type right at the outlet of the tank. I replaced the plastic one and it did have particles in it. Seems like it did its job and I can't imagine particles got past it and the stone filter jut before the carb. also I am the one who found the silicon worms intermittently blocking my pick up tube. Cleaned the tank out after that. Time to remove the sending unit and look in there. At some point with the truck running, inspect the fuel line from tank to carb. I will report back but have a short family cruise and a week RV trip coming up. What can hang up the float in the carb?



---
Follow Ups:


---