Still in search of 52-56 FFPW frame in great shape
---
[Follow Ups] [Post Followup] [Dodge Power Wagon Forum]
---
Posted by Dan Shockley [172.68.73.56] on Thursday, February 09, 2023 at 22:06:59 :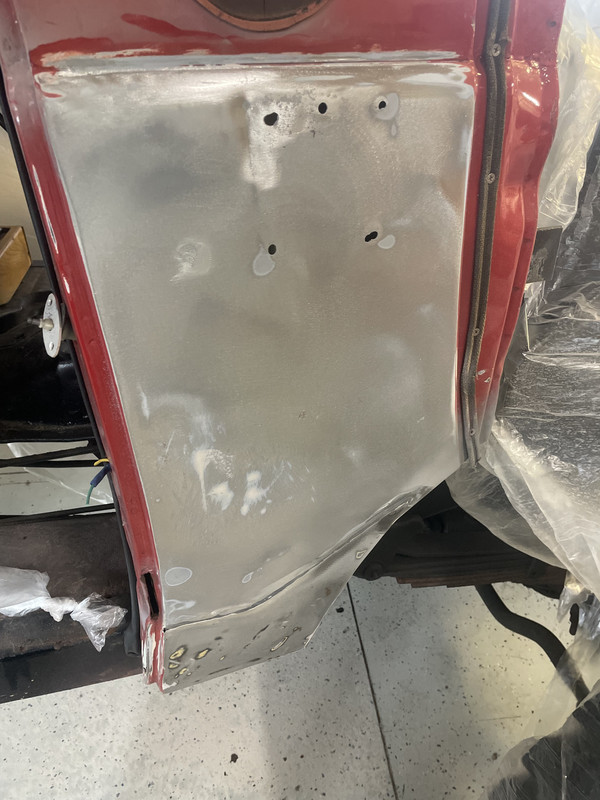 All,
I am in search of a 1952-1956 FFPW in great shape. No cutting, welding, heavy rust or delamination. Will traveling anywhere in the country.
I bought a basket case for the frame but think itís too nice to separate.
Thanks.
Dan


---
Follow Ups:


---