Welcome to Forum #581
---
[Follow Ups] [Post Followup] [Dodge Power Wagon Forum]
---
Posted by Joe Cimoch [172.70.175.187] on Wednesday, February 08, 2023 at 06:32:42 :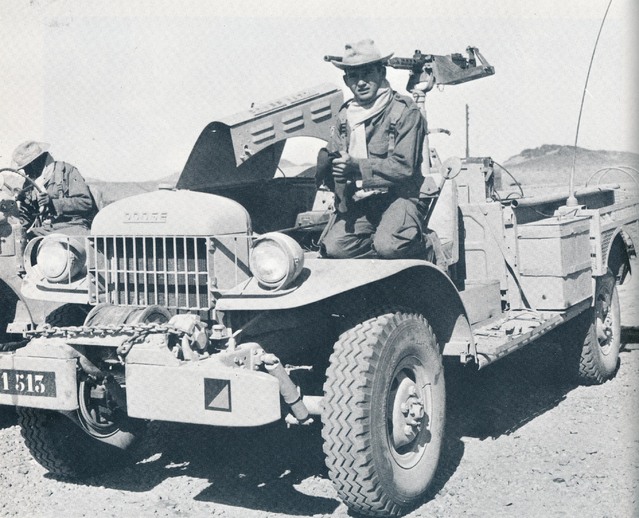 Welcome to Forum #581
Power Wagon of the 12th Saharan Discovery and Combat Squadron of the French Army, stationed at Fort Gouraud in 1967. This vehicle is equipped with additional metal baskets and water tank. (translated from French)
From the book "DODGE cinq generations de tous terrains"
DODGE five generations of all terrains
---
---