Re: 26 years of Joes forum
---
[Follow Ups] [Post Followup] [Dodge Power Wagon Forum]
---
Posted by Greg Coffin [172.68.34.41] on Saturday, January 21, 2023 at 14:00:33 :
In Reply to: Re: 26 years of Joes forum posted by Jerry Henry [172.71.147.155] on Friday, January 20, 2023 at 19:59:10 :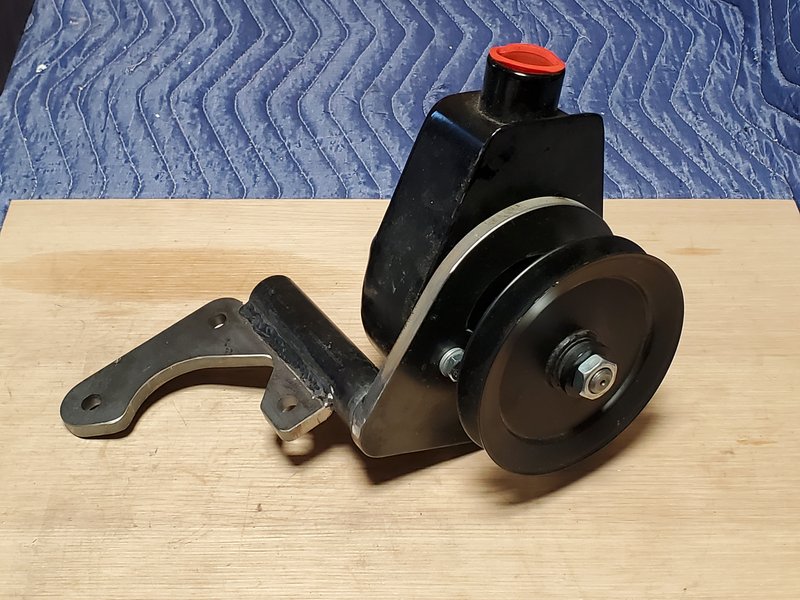 Speaking of researching the archives, is there a way to see when my first post was? I tried but it didn't seem to work. I think I arrived here in the 20's, and I have no idea when I first posted.



---
Follow Ups:


---