Also....
---
[Follow Ups] [Post Followup] [Dodge Power Wagon Forum]
---
Posted by Greg Coffin [172.68.34.41] on Tuesday, January 17, 2023 at 17:38:34 :
In Reply to: Re: Wiring Harness; Headlights and Turn Signals posted by Torvald [172.71.151.102] on Tuesday, January 17, 2023 at 16:50:45 :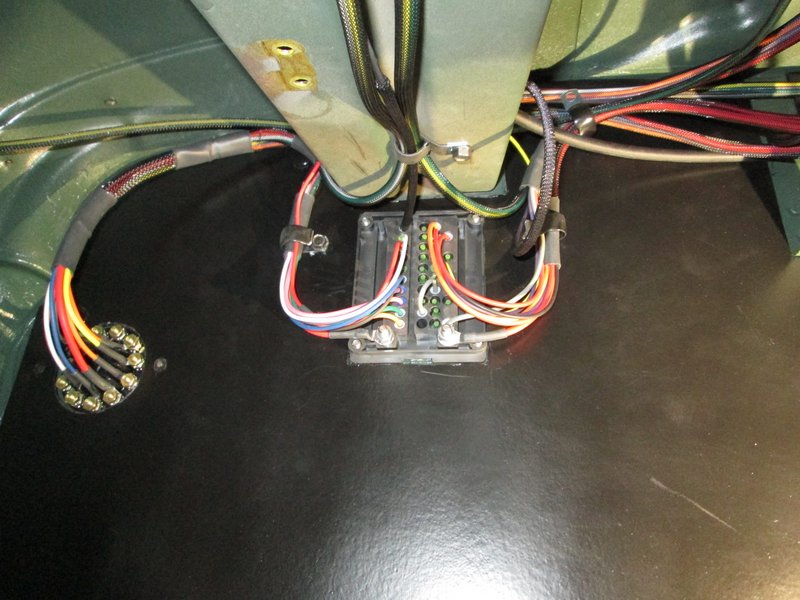 I should mention, I mounted my fuse panel through the firewall (under the steering column support) so that all my wire connections were inside the cab, but the fuses are in the engine bay. You can also surface mount the panel if you like, either in the engine bay or inside the cab, to avoid cutting the firewall. The Bussmann has a weather proof cover, and all the connections are weather proof too.



---
---