Re: metal bending
---
[Follow Ups] [Post Followup] [Dodge Power Wagon Forum]
---
Posted by Todd Miller [162.158.90.154] on Wednesday, January 11, 2023 at 00:37:37 :
In Reply to: Re: metal bending posted by Vaughn [172.71.154.139] on Tuesday, January 10, 2023 at 20:11:57 :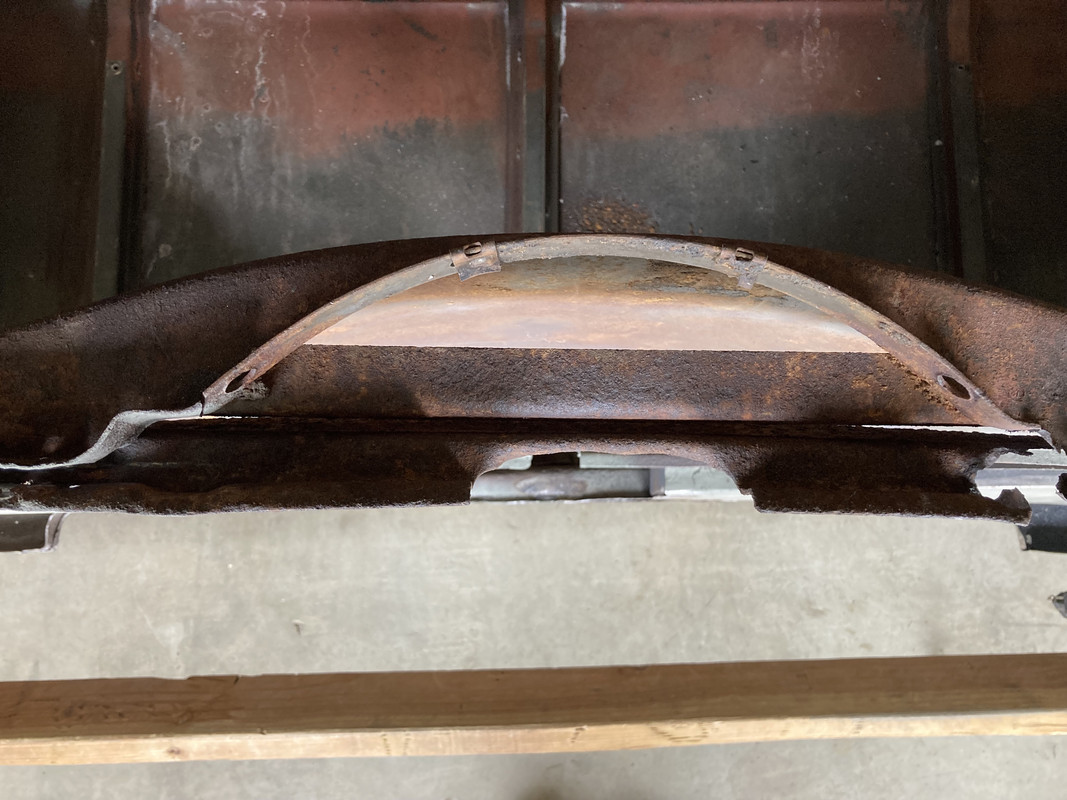 No to both. I have a TIG welder and a MIG welder and do know how to weld with them. Would heating it with a propane torch help?



---
Follow Ups:


---