Good used coil for M37?
---
[Follow Ups] [Post Followup] [Dodge Power Wagon Forum]
---
Posted by Dan Shockley [172.71.254.131] on Monday, January 09, 2023 at 19:58:03 :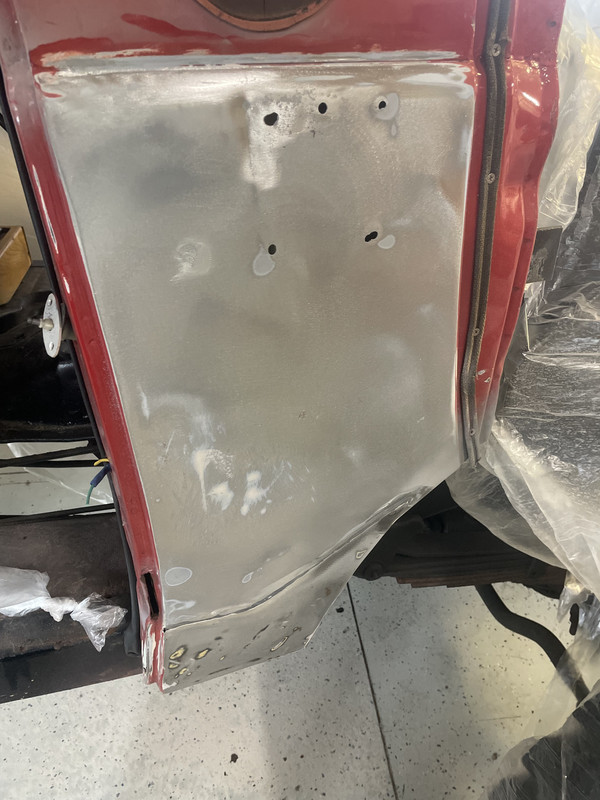 Anyone have a good used coil or NOs coil for an M37?
Mine isnít ohming out quite right. Hoping to find a good one. Have read bad reviews on repos.
Been fouling plugs and burning up condensers. Thatís my best guess at this point.
Thanks.
Dan


---
---