Re: Boat wiper motors
---
[Follow Ups] [Post Followup] [Dodge Power Wagon Forum]
---
Posted by Greg Coffin [172.68.35.49] on Monday, January 02, 2023 at 19:15:26 :
In Reply to: Re: Boat wiper motors posted by Chris Case [172.70.214.188] on Monday, January 02, 2023 at 16:13:50 :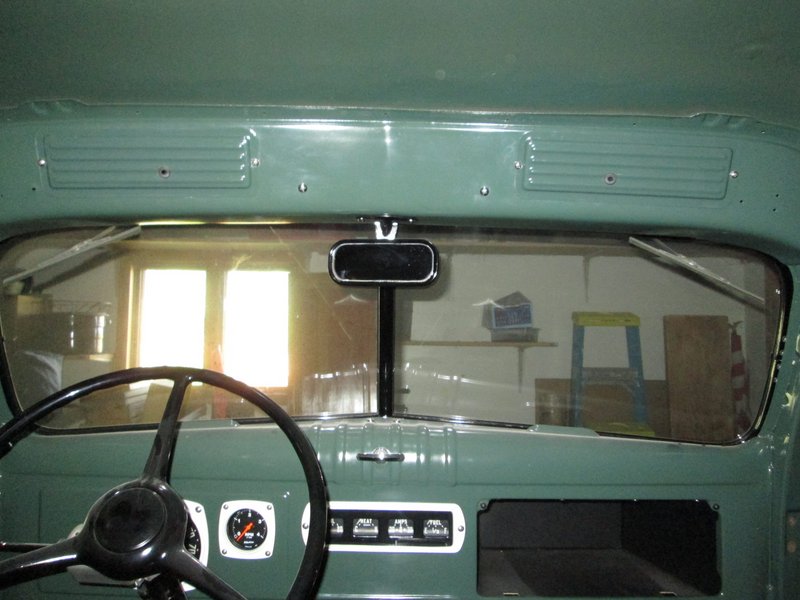 Sorry, the passenger side MOTOR needs to be completely remanufactured in order to fit.
The only modifications to the cab are enlarging the hole for the wiper motor shaft to 5/8", trimming a section of the cab seam inside the wiper valence, and installing 2 screws into the face of the valence to support the motors. See photo above.
I would sell a single wiper motor to someone who only needed one for the driver side, but I have never had that request.



---
Follow Ups:


---