Re: polishing
---
[Follow Ups] [Post Followup] [Dodge Power Wagon Forum]
---
Posted by Kevin Foust [172.70.130.88] on Friday, November 18, 2022 at 23:02:18 :
In Reply to: Re: polishing posted by Todd Miller [172.70.211.76] on Friday, November 18, 2022 at 21:03:13 :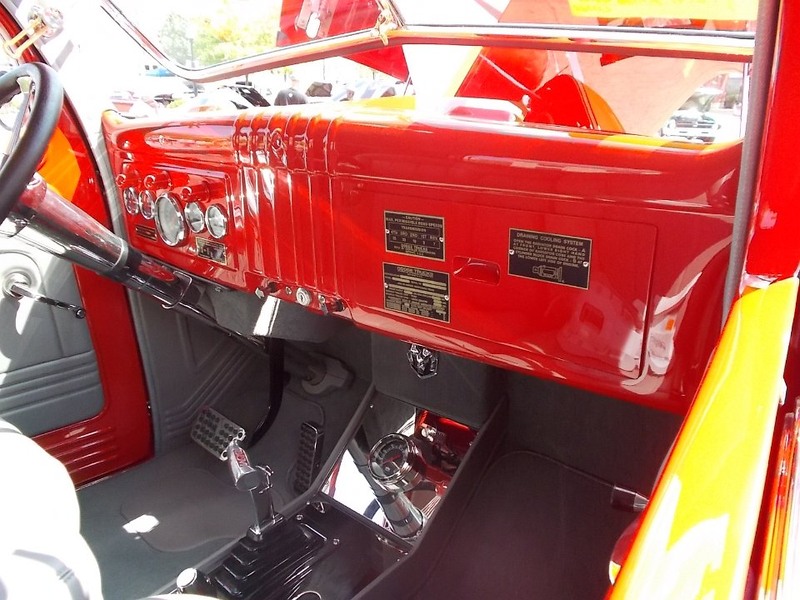 I too learned as I went as this was the second paint job I had ever done. First time spraying Base/clear and the first time doing a cut and buff. You were asking about hand sanding and hand polishing. I did the dash that way due to all the raises and curves. I use a piece of a 100% cotton T shirt for polishing. Made the piece damp and put some compound on it. From start to finish, it took 12 hrs which I did in a day. It had some peel but not really bad. When guys who paint ask who did the paint job and then shake your hand, That does feel real good.


---
---