Re: Paul in NY How to's?
---
[Follow Ups] [Post Followup] [Dodge Power Wagon Forum]
---
Posted by Jerry Henry [108.162.246.172] on Monday, November 14, 2022 at 00:52:43 :
In Reply to: Re: Paul in NY How to's? posted by Mike [172.70.130.58] on Sunday, November 13, 2022 at 21:39:32 :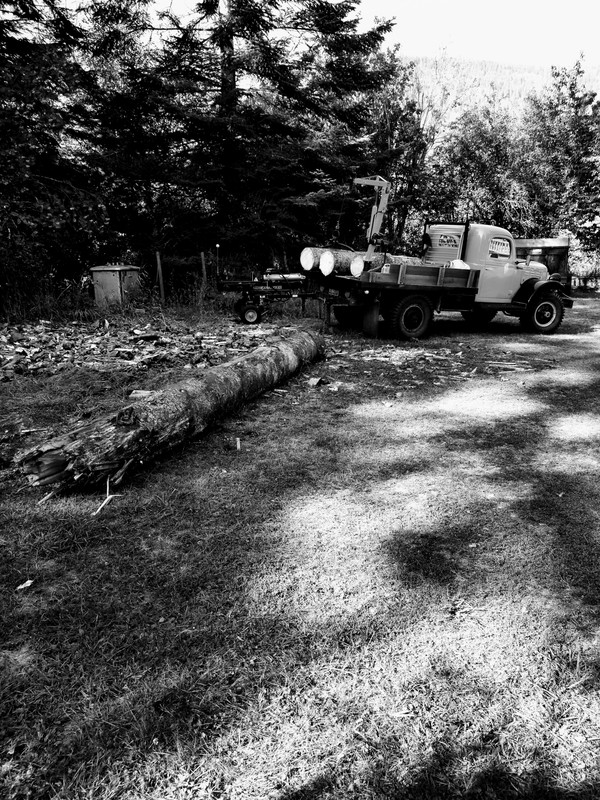 A few phone calls and emails and Paul helped me through the complete rewiring of my '46 WDX from 6v to 12v. Such a painless project and very enjoyable.
Paul's a great guy.


---
Follow Ups:


---