Re: Welcome to Forum #577
---
[Follow Ups] [Post Followup] [Dodge Power Wagon Forum]
---
Posted by Joe Cimoch [172.70.135.114] on Thursday, August 04, 2022 at 07:29:14 :
In Reply to: Re: Welcome to Forum #577 posted by Tom Petroff (IL) [172.70.126.25] on Monday, August 01, 2022 at 08:09:28 :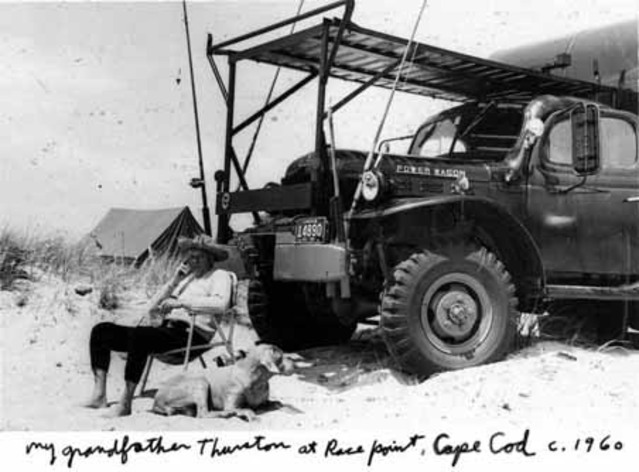 I received an email from Phil. The archives search problem is a result of the website's hosting company performing an upgrade. Phils is talking with the technical folks to try and resolve the problem.


---
Follow Ups:


---