Re: non related topic/question
---
[Follow Ups] [Post Followup] [Dodge Power Wagon Forum]
---
Posted by Jerry in Idaho [162.158.107.96] on Thursday, June 09, 2022 at 14:29:21 :
In Reply to: non related topic/question posted by Jerry in Idaho [108.162.246.134] on Wednesday, June 08, 2022 at 21:54:50 :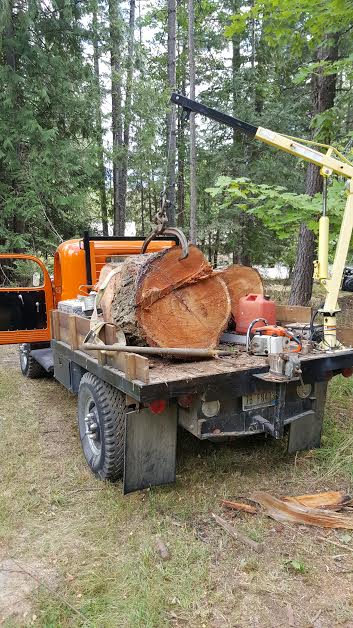 Thanks to everyone for their thoughts/warnings. I was aware of the health dangers and not wanting to take the risk decided on another approach. I have used the lead filled pipe for an anchor in my boat, but it's way heavier than I need. I have another plan, involves cutting all steel. Thanks again.


---
---