non related topic/question
---
[Follow Ups] [Post Followup] [Dodge Power Wagon Forum]
---
Posted by Jerry in Idaho [108.162.246.134] on Wednesday, June 08, 2022 at 21:54:50 :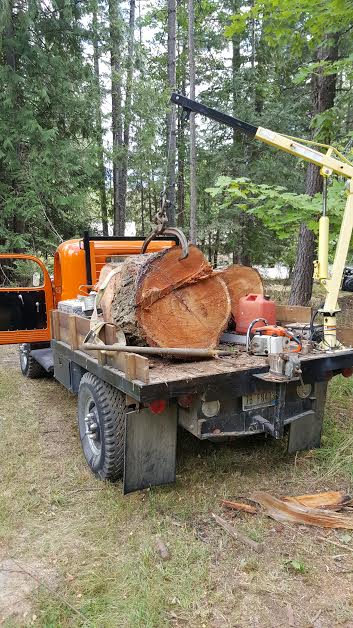 I have a piece of 4" ID steel pipe filled with lead. I would like to cut it in half. I would use my metal cutting band saw. Is there any reason to expect problems with cutting through the lead? The blade will actually be cutting through 1/4" of steel before it cuts the lead.
Thanks for your thoughts.


---
---