Re: Amen
---
[Follow Ups] [Post Followup] [Dodge Power Wagon Forum]
---
Posted by Todd Miller [172.70.214.163] on Saturday, May 14, 2022 at 14:50:39 :
In Reply to: Amen posted by Doc Dave [172.70.174.99] on Friday, May 13, 2022 at 20:36:17 :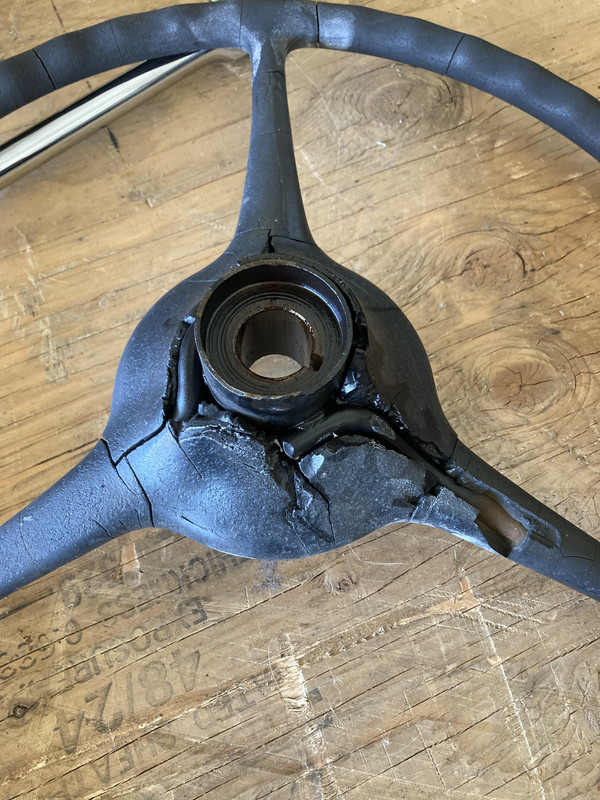 You're gonna hate me.
I sprayed Gibbs Penetrant on it for a couple days, and it slid off like butta.
I'm gonna use PC-7 to repair it because the missing pieces are too big to use normal liquid type epoxy or polyvalence, unless someone has a better idea. Any time I have tried epoxy putty, most of it seems to stick to my fingers.



---
Follow Ups:

Re: Amen - Jerry in Idaho 15:07:50 05/14/2022
---