questions
---
[Follow Ups] [Post Followup] [Dodge Power Wagon Forum]
---
Posted by Todd Miller [172.70.206.75] on Friday, May 13, 2022 at 17:42:36 :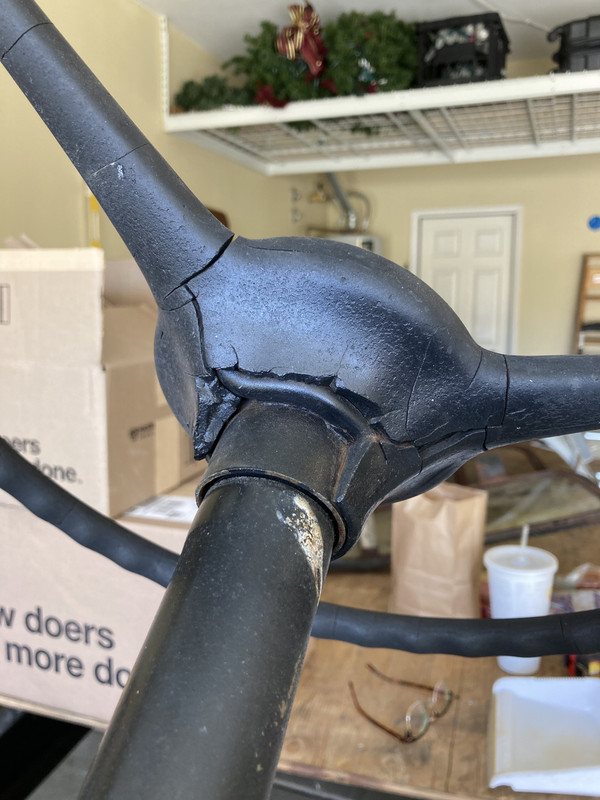 Is there any danger in deflating tires with split rims?
There aren't any bolt holes in the steering wheel flange in which to put wheel pulling bolts. After removing the flange nut, how is the steering wheel removed? If you look at the photo you will see that the wheel is in no shape for me to start banging on it.



---
---