Re: seat This Picture?
---
[Follow Ups] [Post Followup] [Dodge Power Wagon Forum]
---
Posted by Todd Miller [172.70.210.219] on Wednesday, May 04, 2022 at 12:48:56 :
In Reply to: Re: seat This Picture? posted by Tom Petroff (IL) [108.162.216.35] on Tuesday, May 03, 2022 at 22:16:39 :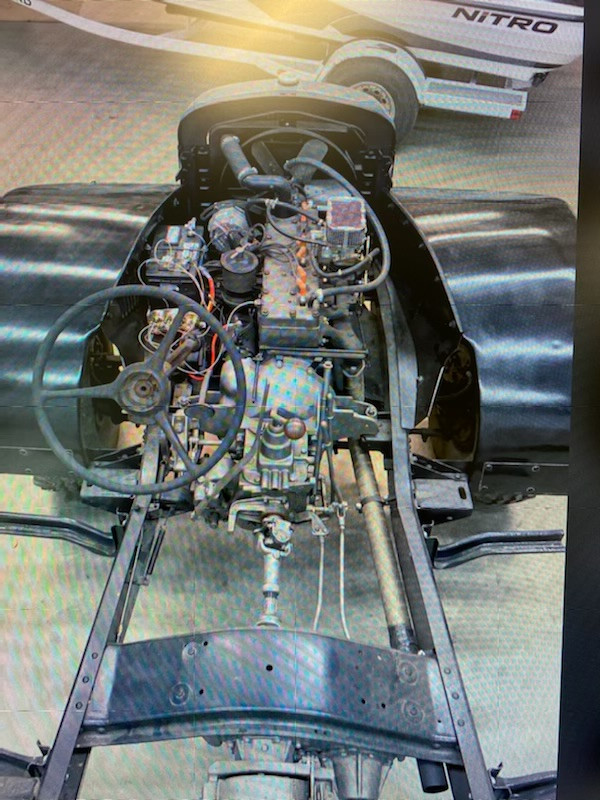 It appears to me that there is no front driveshaft. Anybody else care to venture an opinion? And I am going to guess that if I cover the hole in the transfer case left by the missing driveshaft, (propeller shaft), that it can drive without a front driveshaft. Also, this is some new terminology for me. A propeller shaft?



---
Follow Ups:


---