Re: Back fire is fixed
---
[Follow Ups] [Post Followup] [Dodge Power Wagon Forum]
---
Posted by Joe Cimoch [172.70.175.72] on Wednesday, April 20, 2022 at 13:03:34 :
In Reply to: Back fire is fixed posted by Lee [162.158.106.219] on Tuesday, April 19, 2022 at 16:49:40 :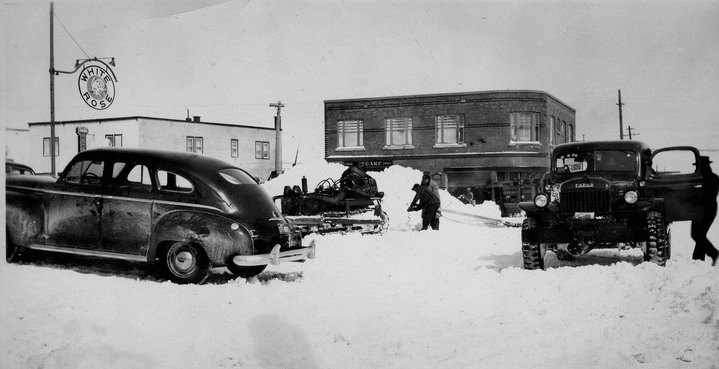 Congrats. First time I fixed anything in 20 years.
I just remember being at a rally where someone's Power Wagon was backfiring, and Dennis Sherman suggested getting a ballast resistor. Fixed the problem that time too.



---
Follow Ups:


---