Re: O/T - 1/1/2022 CA Recycle Guidelines
---
[Follow Ups] [Post Followup] [Dodge Power Wagon Forum]
---
Posted by scott56 [172.70.210.131] on Monday, December 27, 2021 at 10:14:57 :
In Reply to: O/T - 1/1/2022 CA Recycle Guidelines posted by Vaughn [172.70.214.163] on Monday, December 27, 2021 at 09:51:25 :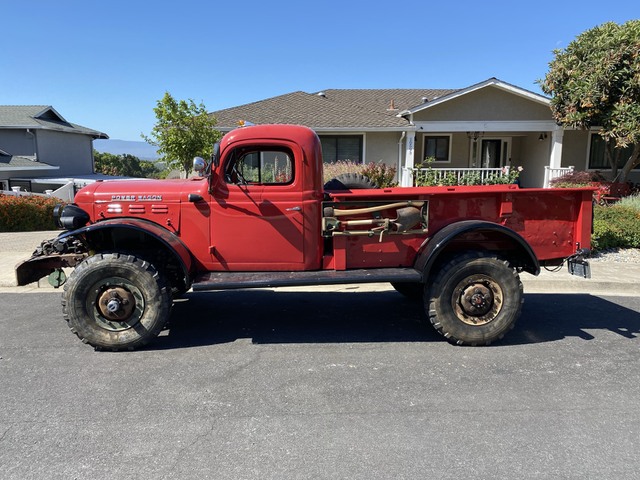 Yep, I guess we will get fined a lot. Try teaching my 95 year old, Vietnamese, Mother in Law to separate the organic waste. She is a mostly vegetarian and runs the kitchen. She fills half the indoor garbage bin with peelings and rinds daily. She can hardly figure out the garbage from the recycle now. I guess I need to replace the chicken flock. She loved feeding them with all the scraps.


---
Follow Ups:


---