Re: Dedicated to my Mom, I wouldn't be on this site without her
---
[Follow Ups] [Post Followup] [Dodge Power Wagon Forum]
---
Posted by Joe Cimoch [172.70.174.203] on Monday, December 20, 2021 at 16:35:42 :
In Reply to: Dedicated to my Mom, I wouldn't be on this site without her posted by scott56 [172.70.210.149] on Saturday, December 18, 2021 at 18:29:34 :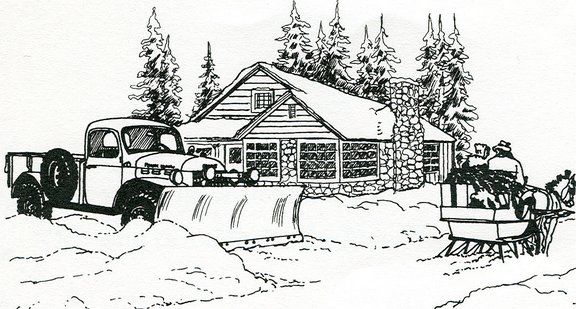 Scott, that's a great story about your mom. Its nice of you to share this story with us.
Merry Christmas!



---
---