Re: Dedicated to my Mom, I wouldn't be on this site without her
---
[Follow Ups] [Post Followup] [Dodge Power Wagon Forum]
---
Posted by scott56 [172.70.206.145] on Sunday, December 19, 2021 at 09:25:32 :
In Reply to: Re: Dedicated to my Mom, I wouldn't be on this site without her posted by Dickie in Southwest Va. [172.70.34.103] on Sunday, December 19, 2021 at 09:16:46 :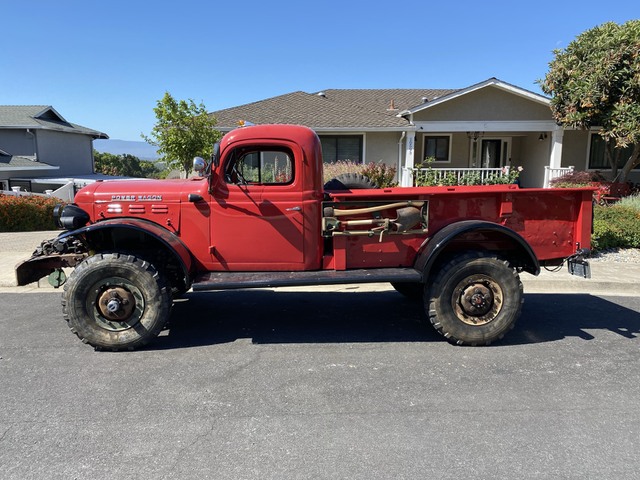 It's tough as that picture was more than 3 years ago.when we could still take her out. In looking for photos I realized I didn't have many she would approve of. I have a nice family only picture of my 8 year old Granddaughter reading a book to her and my wife giving her a pedicure. They are great for the family but my Mom would never be seen without the proper attire. mom and dad lived with us for over three years in a separate "Granny Unit". I know I did all I could and have no regrets.


---
---