Re: Carburetor rebuilding
---
[Follow Ups] [Post Followup] [Dodge Power Wagon Forum]
---
Posted by scott56 [172.70.214.163] on Sunday, December 19, 2021 at 09:18:55 :
In Reply to: Carburetor rebuilding posted by Bill Garland [172.69.48.155] on Sunday, December 19, 2021 at 08:17:19 :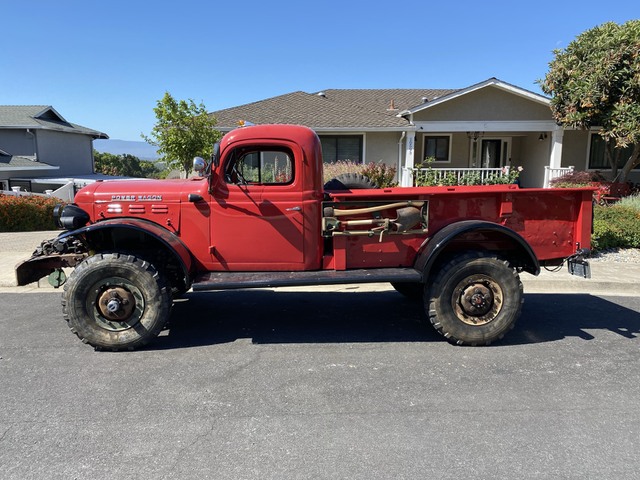 I bought a rebuilt Carter E7T2 carb on Ebay from an outfit in Florida. Not sure exactly who but they seemed to be in the business of selling rebuilt carbs. It came very nice and clean. It ran on the truck but I could never get it to idle right. I sent to Treadwell carb (on the PIF) and they found the problem and repaired and tested on a test engine all for less than $100. I could not see an ad for the place in Florida just now. Since I didn't have a core, getting a complete carb from Florida even though I had to have it repaired, still worked out cost wise.


---
---