Re: WC 1/2 power steering mock-up - anyone know the angle
---
[Follow Ups] [Post Followup] [Dodge Power Wagon Forum]
---
Posted by Kevin in Ohio [172.70.82.107] on Wednesday, November 10, 2021 at 01:25:59 :
In Reply to: Re: WC 1/2 power steering mock-up - anyone know the angle posted by Don in NH [172.70.35.92] on Tuesday, November 09, 2021 at 14:27:14 :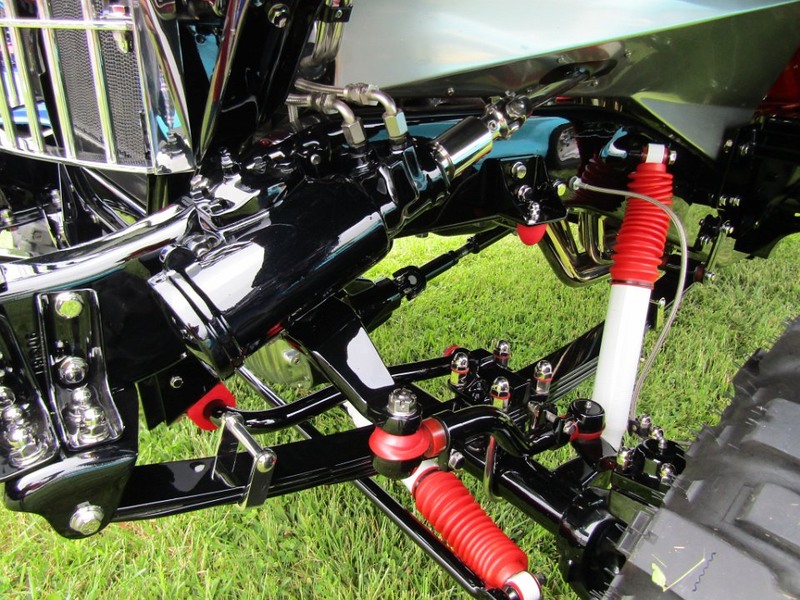 What I'm referring to is the arc that the arm will travel that the drop arm attaches to. I'd think you wouldn't want it on more of an angle or swing arc than what the steering geometry was made to do. Kind of like phasing U joints if you will.


---
Follow Ups:


---