Re: mopar norms truck
---
[Follow Ups] [Post Followup] [Dodge Power Wagon Forum]
---
Posted by Rob in Applegate [108.162.215.85] on Monday, November 01, 2021 at 00:05:47 :
In Reply to: mopar norms truck posted by dan m [172.69.63.79] on Sunday, October 31, 2021 at 17:01:31 :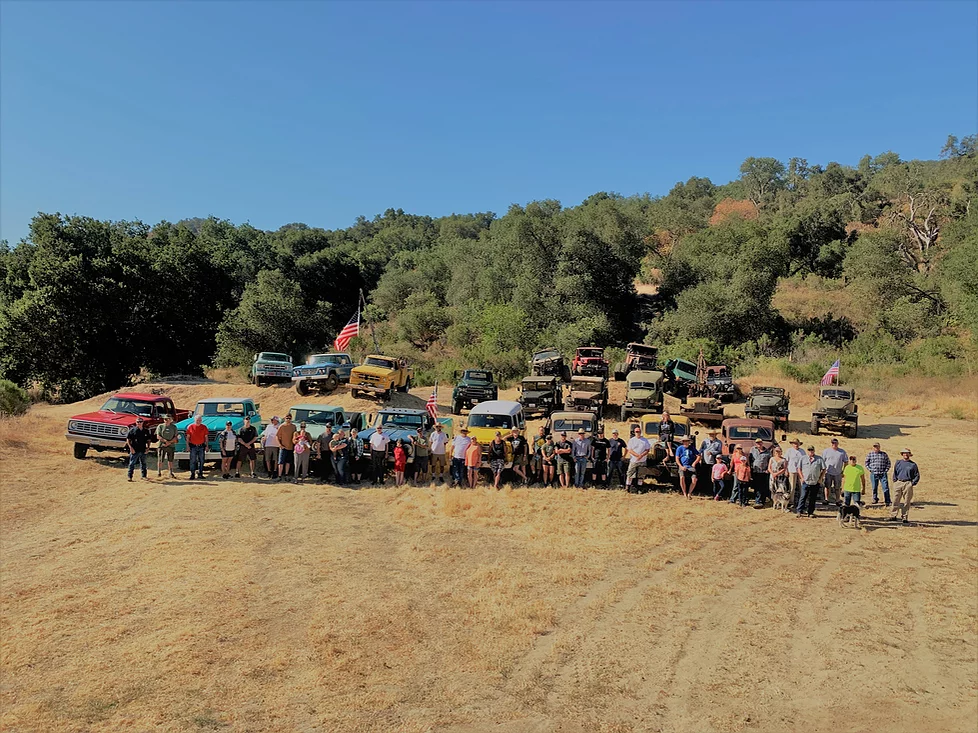 Glad to see it finally finished restoration!
I remember talking with Norm about his old truck at the 2009 Hollister Power Wagon Rally. Great knowledgeable guy!
Rob


---
---