Re: 1953 Dodge M56 R2 Crash Truck $10,000 [ID]
---
[Follow Ups] [Post Followup] [Dodge Power Wagon Forum]
---
Posted by Don in Missouri [172.70.130.137] on Wednesday, October 13, 2021 at 11:41:16 :
In Reply to: 1953 Dodge M56 R2 Crash Truck $10,000 [ID] posted by Power Wagon Classified Ads [172.70.34.209] on Tuesday, October 12, 2021 at 13:54:07 :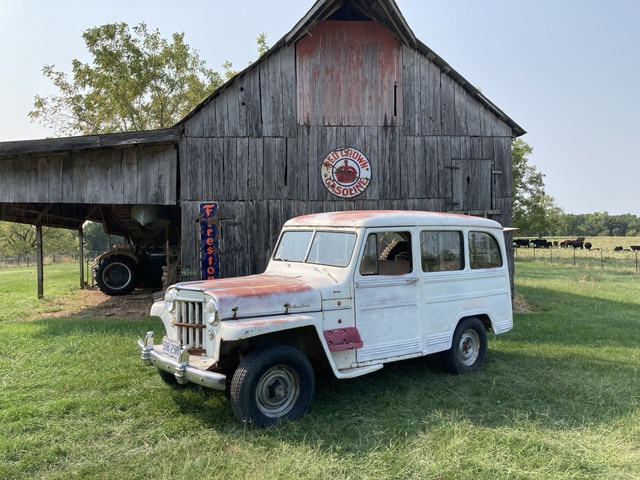 The crash trucks I have seen had a raised section in the roof. Were some built without that, or was this roof "flattened" later?
Who can tell us the purpose of raised roof? I forget.


---
Follow Ups:


---