Re: Greenbay. Trip. OT
---
[Follow Ups] [Post Followup] [Dodge Power Wagon Forum]
---
Posted by scott56 [172.69.34.153] on Saturday, October 02, 2021 at 10:04:01 :
In Reply to: Greenbay. Trip. OT posted by The Dodge Boys [172.69.62.12] on Friday, October 01, 2021 at 20:36:19 :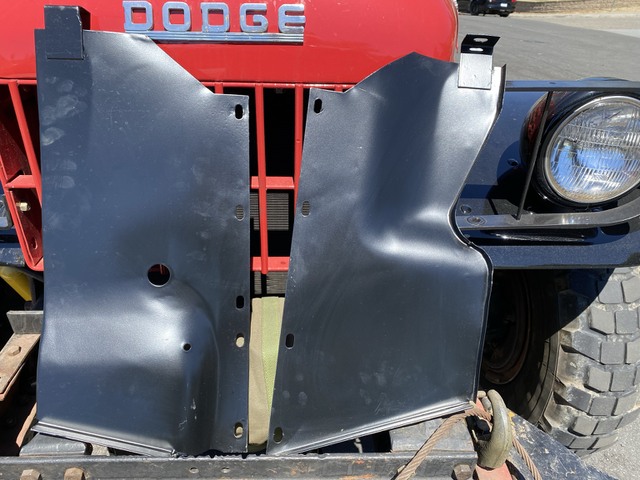 Great trip, after the year you and family had. My wife and I are leaving next week to the Southern CA desert. Not too hot this time of year. Great to finally get away. COVID in our family, 1 son and my great niece at the Virginia Military Institute both got it pre-vaccine, Me, 2nd son and my Granddaughter, 10 all got it The adults post vaccine, Granddaughet got it from me on our trip to Hot August Nights in Reno, an old car weekend. My 56 Chevy did not make it. It did in 2013 but too hot, too high in altitude and stop and go (mostly stop) traffic, at 4000 ft. $1600 tow that was reimbursed by AAA.


---
---