Re: You have a beautiful truck
---
[Follow Ups] [Post Followup] [Dodge Power Wagon Forum]
---
Posted by Kaegi [162.158.107.230] on Monday, September 20, 2021 at 11:54:10 :
In Reply to: Re: You have a beautiful truck posted by Kevin in Ohio [162.158.187.222] on Sunday, September 19, 2021 at 23:28:50 :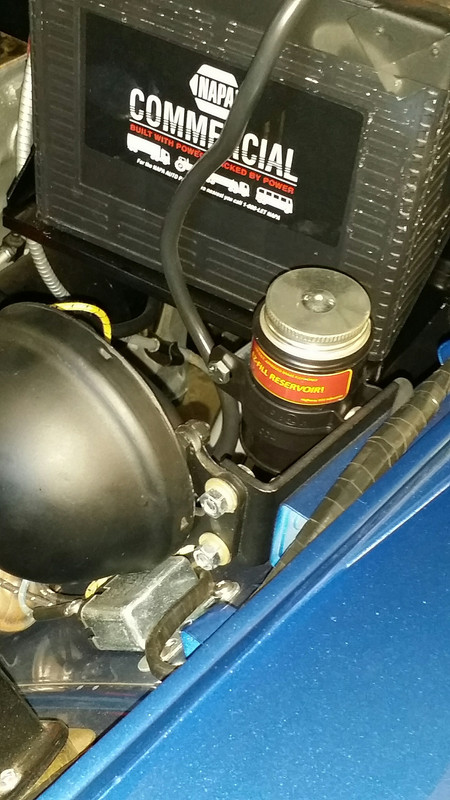 agreed. i have seen some home jobs better than the 10k jobs. A shop I worked in we paid 12K or so to have a Bugatti painted. we shipped to CA to get it done. got it back and it had like 100 pits in it......


---
---