Anybody going to the Indy 4x4 Jamboree?
---
[Follow Ups] [Post Followup] [Dodge Power Wagon Forum]
---
Posted by Kevin in Ohio [162.158.187.222] on Friday, September 17, 2021 at 11:41:18 :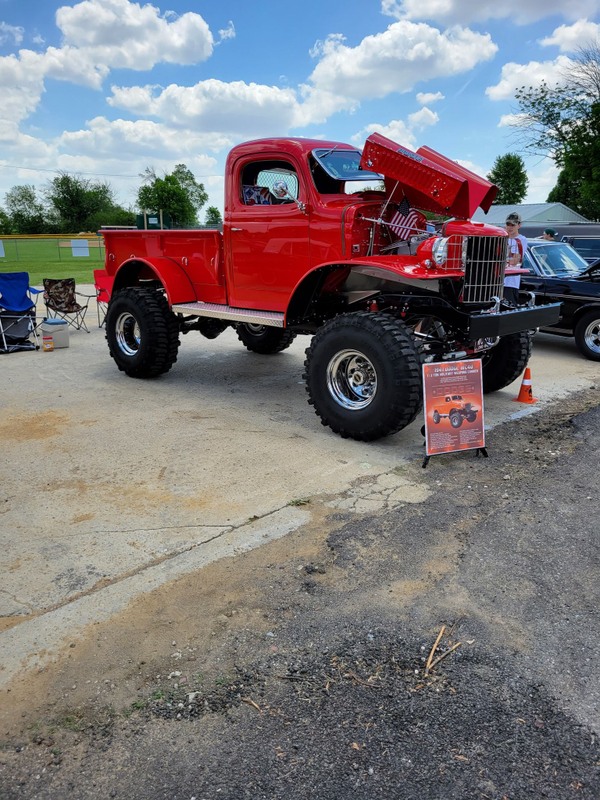 Planning on going on the 18th and was wondering if anyone on here is going. If so, Stop by and say Hi.


---
Follow Ups:


---