Re: Carryall did not come with a winch
---
[Follow Ups] [Post Followup] [Dodge Power Wagon Forum]
---
Posted by Kaegi [162.158.107.12] on Tuesday, September 14, 2021 at 01:59:35 :
In Reply to: Carryall did not come with a winch posted by Bruce in BC [162.158.146.205] on Monday, September 13, 2021 at 23:18:54 :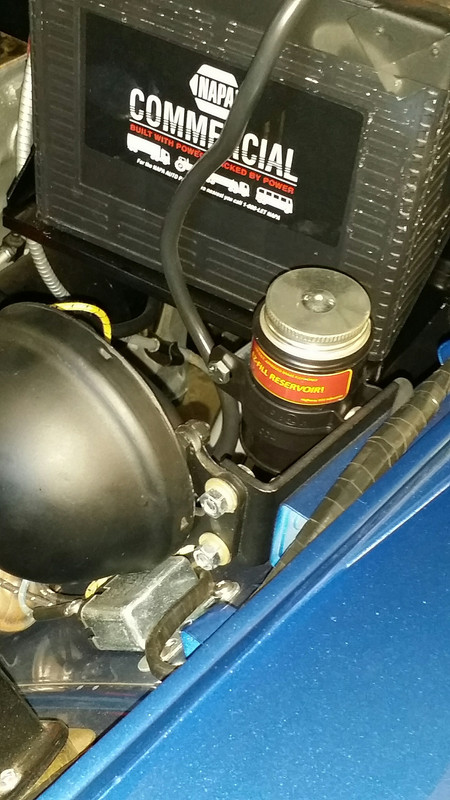 but you can bolt one on!! and I think that some got winches with factory rebuilds.
good down here. skiied like 35 times last winter. busy summer on projects. still using the carryall for ESAR?


---
---