Re: Traded the Military Truck for another Dodge
---
[Follow Ups] [Post Followup] [Dodge Power Wagon Forum]
---
Posted by Kaegi [108.162.246.34] on Monday, September 13, 2021 at 10:53:19 :
In Reply to: Traded the Military Truck for another Dodge posted by Willy-N [162.158.107.12] on Sunday, September 12, 2021 at 21:32:37 :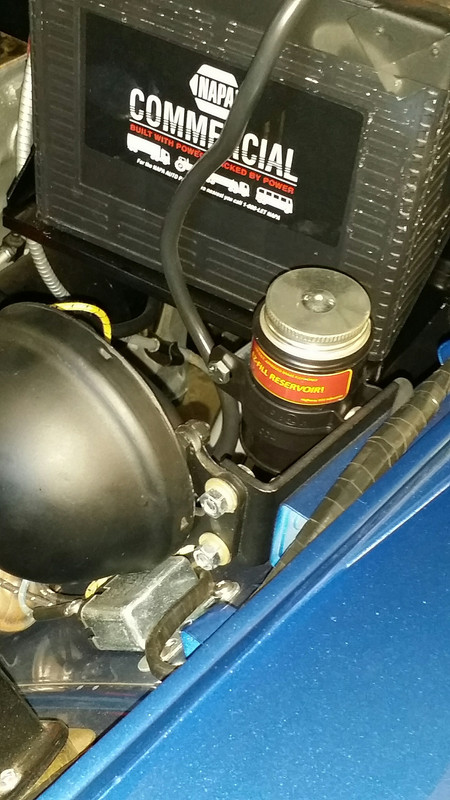 pic not working for me. love those cars though. fit and finish is excellent on the few I have ridden in.


---
Follow Ups:


---