Re: Condensers
---
[Follow Ups] [Post Followup] [Dodge Power Wagon Forum]
---
Posted by Tom Petroff (IL) [172.68.57.206] on Sunday, May 30, 2021 at 14:44:08 :
In Reply to: Condensers posted by Clint Dixon [172.68.57.56] on Sunday, May 30, 2021 at 13:57:45 :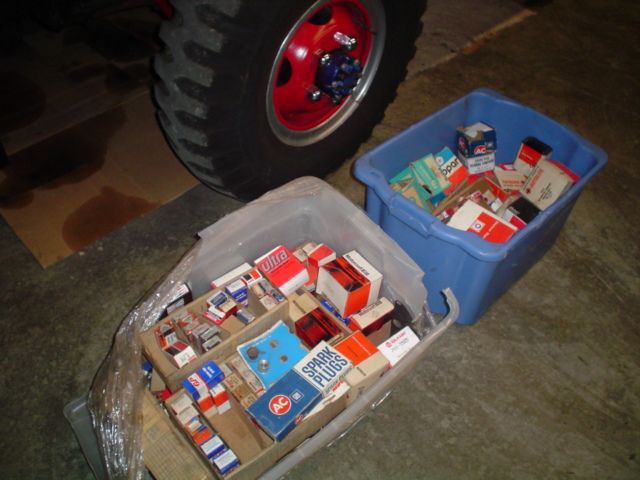 Agree completely.
Condensers can cause numerous symptoms.
The latest aftermarket Ign. parts are junk.
Ever cut a new aftermarket condenser open?
All that's in there now is a electronic capacitor soldered in, with limited life,
Unlike originals that were layered wax paper and aluminum foil.
Luckily I have several "totes" full of NOS Ing. cap,rotors,points, condensers of all brands left over from Dad's shop.
Tom


---
---