Re: Headliner instructions
---
[Follow Ups] [Post Followup] [Dodge Power Wagon Forum]
---
Posted by scott56 [172.69.34.209] on Sunday, May 30, 2021 at 00:03:08 :
In Reply to: Re: Headliner instructions posted by Doc Dave [172.69.62.209] on Saturday, May 29, 2021 at 12:52:41 :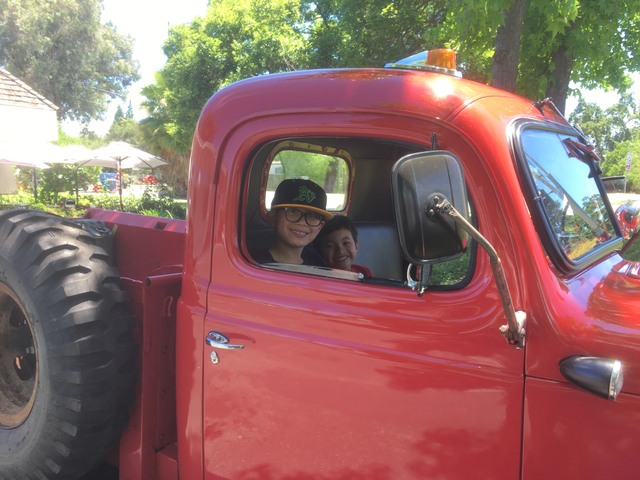 He has a 1963 Ranchero. He has learned a bit after finding out it is a franken-vehicle with several body parts welded together. Changed engines but had a mechanic do the install after I came over and helped him re-gasket it. The engine came out of a 2nd Ranchero he found that had a smashed quarter-panel.The engine was bigger and had good compression.


---
---