Re: Headliner instructions
---
[Follow Ups] [Post Followup] [Dodge Power Wagon Forum]
---
Posted by scott56 [172.69.34.181] on Saturday, May 29, 2021 at 11:56:44 :
In Reply to: Re: Headliner instructions posted by Doc Dave [172.68.65.119] on Friday, May 28, 2021 at 13:42:19 :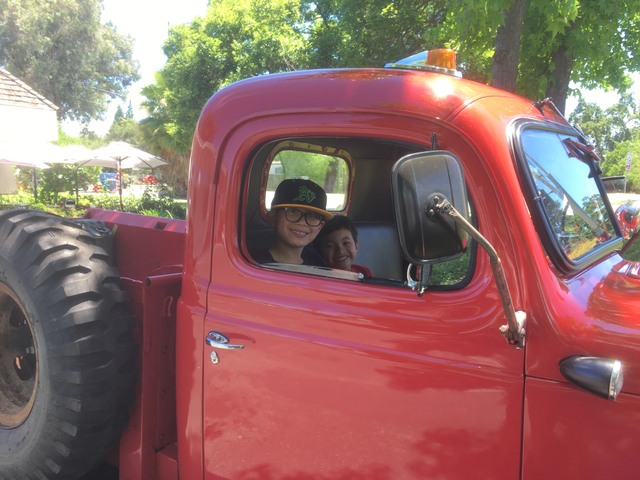 Agreed, great idea, But I did not want to take down after getting it lined up with all the other screws. I'll try on the next PW or Dodge truck, in another 30-40 years. Or maybe one of my kids with get one. 1 of 4 likes old vehicles, although 1 just bought a 2016 Mustang and it is very nice.


---
Follow Ups:


---