Re: Headliner instructions
---
[Follow Ups] [Post Followup] [Dodge Power Wagon Forum]
---
Posted by scott56 [162.158.255.45] on Friday, May 28, 2021 at 10:21:39 :
In Reply to: Re: Headliner instructions posted by Galen [162.158.142.123] on Thursday, May 27, 2021 at 18:14:19 :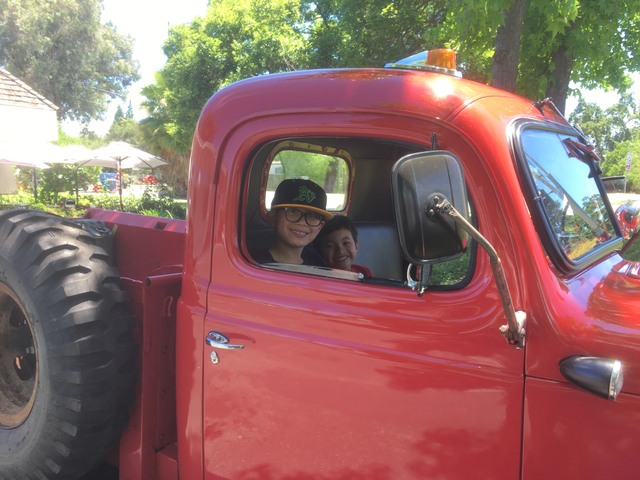 Honestly I did my first one 45 years ago so I don't remember any "tricks" but I was proud of the job back then. With or without help, Push it into place and use an ice pick to make a screw hole and get a couple of screws in to hold it in place. save the roof holes for last. Then you can start installing the retainer pieces. I think I had to trim a little around the doors. Actually the toughest holes were into the ceiling. Hard to see thru the cardboard. I may have missed by a little and ended up using a 1" diameter washer to cover up the slight miss. My memory was refreshed when a fellow power wagon guy visited and we were looking at the interior. we all know that small mistakes glare out to us but no one else even notices them. Same after you paint a room.


---
Follow Ups:


---