Re: exhaust system-
---
[Follow Ups] [Post Followup] [Dodge Power Wagon Forum]
---
Posted by scott56 [172.68.142.236] on Monday, May 17, 2021 at 09:59:28 :
In Reply to: exhaust system- posted by Karl [162.158.74.60] on Sunday, May 16, 2021 at 22:18:34 :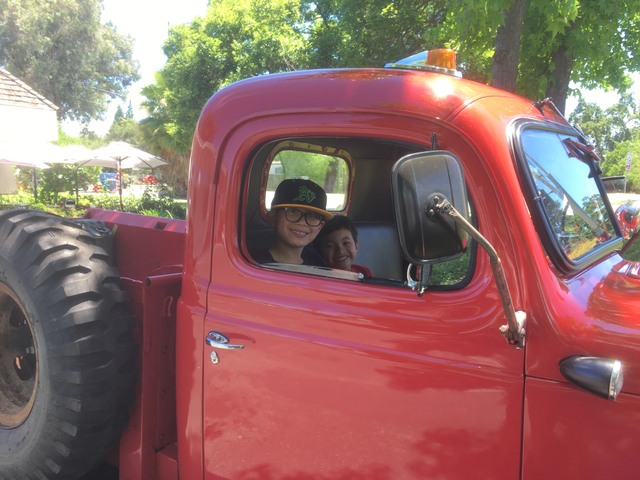 Karl, just took these 5 min ago. Look at the last photos in the group. My truck came with a similar muffler with a galvanized pipe welded to it and no tailpipe. All the original hangers were still there although twisted and beat up. I was able to straighten them. I won a muffler in a raffle at the CA PW rally. bought the tail pipe from one of our vendors. After I test assembled the components, I brought it too a muffler shop and for the price of 2 Cokes, they welded it together.


---
Follow Ups:


---