Re: Hollister, CA - Power Wagon Rally June 25-27, 2021
---
[Follow Ups] [Post Followup] [Dodge Power Wagon Forum]
---
Posted by scott56 [172.68.189.250] on Tuesday, May 11, 2021 at 09:18:37 :
In Reply to: Re: Hollister, CA - Power Wagon Rally June 25-27, 2021 posted by DanH [172.69.35.74] on Monday, May 10, 2021 at 21:46:05 :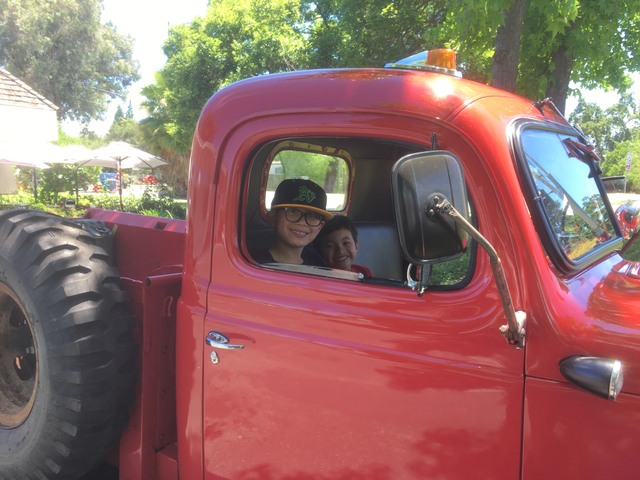 Yes! and I cant use lack of familiarity as an excuse although I can still blame the copilots. I am ready for the new trophy category, 1st time with own truck after 5 year without!


---
---