T-roy knows
---
[Follow Ups] [Post Followup] [Dodge Power Wagon Forum]
---
Posted by Clint Dixon [172.68.57.102] on Saturday, May 08, 2021 at 08:09:28 :
In Reply to: FFPW Outter Windshield Gasket posted by Vaughn [172.68.132.154] on Friday, May 07, 2021 at 20:57:09 :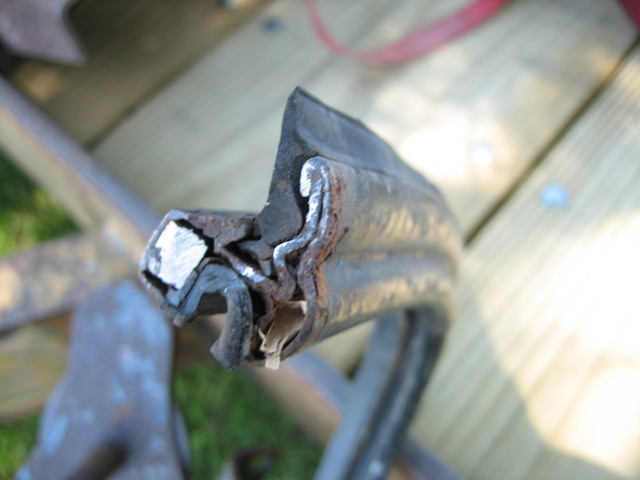 The rib goes towards the windshield frame. The profile of the gasket on the rib side fits the contour of the frame perfectly. The rib does not seal correctly against the sheetmetal of the cab. The image here is from T-roy's site. Hopefully he will chime in here.
I agree completely with what he has found. All of the trucks I have torn apart that appear to still have the original gasket have the rib to the windshield frame.
Junior


---
---