A sheet of waferboard, an old harness, and dry wallscrews.
---
[Follow Ups] [Post Followup] [Dodge Power Wagon Forum]
---
Posted by Chris Case [172.69.35.12] on Sunday, April 04, 2021 at 22:35:43 :
In Reply to: measured wiring harness diagram 46 to 51 pw posted by Craig Klages [108.162.215.239] on Saturday, April 03, 2021 at 14:58:58 :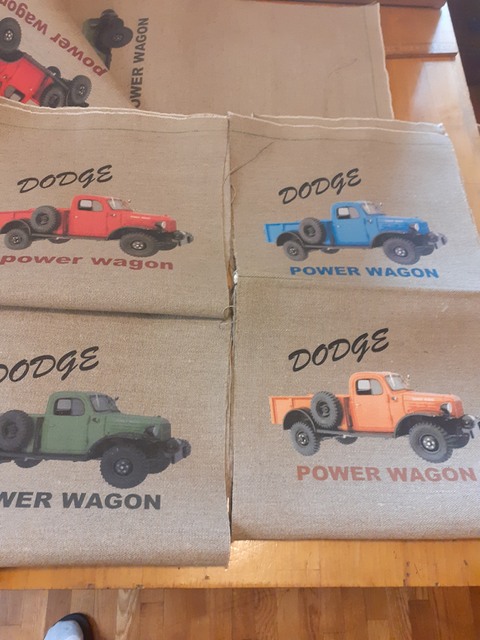 "Dash" right center, harness in a big outer loop all the way to tail lights. Headlights kinda mid left. Screws through the eyes, 3 inchers for the corners. Add back-up lights, brake light switch might be moved.
Once done,remove the screws, use the waferboard for some other craft project. Parts crate?



---
---